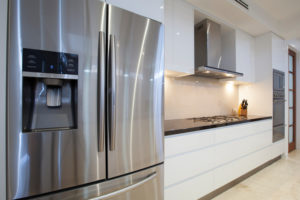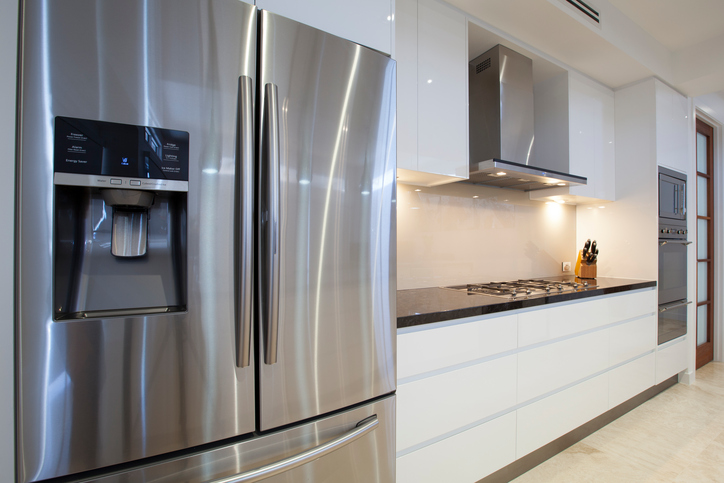 Have you noticed that your Fork home's appliances are working slower? Are they making strange sounds? Maybe they even smell weird? Or, even worse, they may not be working at all! You definitely will know when it is time for an appliance repair. You may not want to admit it, or you may want to hold off the repair for later… but you shouldn't. Appliance problems that go unfixed will only get worse, and you may be taking on the risk of an issue growing. When it comes to appliances, a small problem could turn into a catastrophe before you know it! A small leak from the dishwasher could turn into a flood. Or your appliance could stop working altogether and be too far gone for a simple appliance repair. Instead of being forced to invest in a full appliance replacement, invest in an appliance repair with Landers Appliance as soon as a problem arises!
Steer Clear of DIY Appliance Repair
You probably have a bookshelf full of some DIY appliance handbooks or Google at the ready for assistance, but it is also a huge risk to try fixing an appliance without a professional's help. Our team is fully staffed with the best appliance repair professionals, all trained and ready to help you! Instead of relying on confusing instructions or internet tips that may not be the most trustworthy, arm yourself with a team that knows exactly how to handle any appliance repairs you may be facing. Your job is running your household and keeping everything in order, let us do the hard part! Not only could the tips be less than great, but implementing them can be very hard without prior practice and experience repairing appliances in the past. This is our specialty, and we are ready and happy to help. 
How to Avoid Future Appliance Problems
The #1 way to avoid future appliance problems and catastrophes is easy… check on your appliances regularly and call a professional at the first sign of trouble! Appliances are like a human body. When there is something wrong, the entire body has to work harder to make up for the problem. This puts a lot of wear and tear on an appliance. Instead of facing an appliance replacement, keep up with your appliance repairs and avoid future hassle. Landers Appliance knows how to handle appliance repairs. Our team can determine what is wrong, give you options, and fix the problem in a timely, efficient manner. Your appliances take care of your home, so make sure you are taking care of them too!
Get in Touch With Landers Appliance Today for the Best Appliance Repair Services in Fork, Maryland! 
Give us a call at (410) 682-3232 or learn more about how we can help online. Your appliances are in good hands when you trust our team of technicians to handle your appliance repairs!